The Rewards
We know you'll love our Nashville Hot chicken and we want to give your more reasons to have. Sign-up to receive exclusive offers and new product alerts.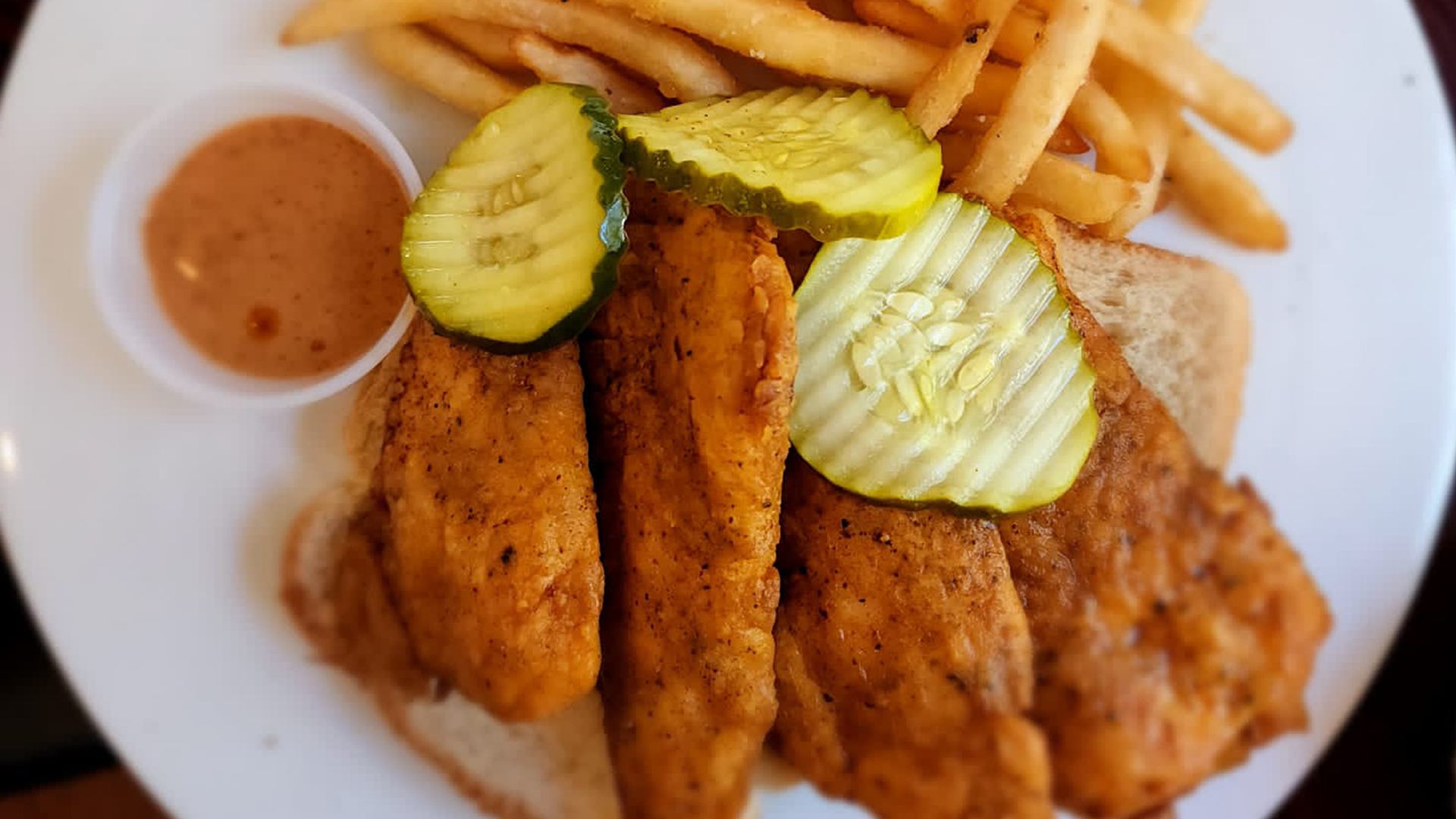 The Reactions
We're always keeping things HOT and fresh on Instagram. We're sure you'll want to click that order button when you see some of our posts. And, please be sure you follow us.
This is the best damn chicken I'Ve Ever tasted.
Contact Us
You have a question for us or would you just like to give us a compliment. Please complete the brief form below and one of our team members will be sure to read it...after a tender's meal of course.